Grand Boulevard, Barcelona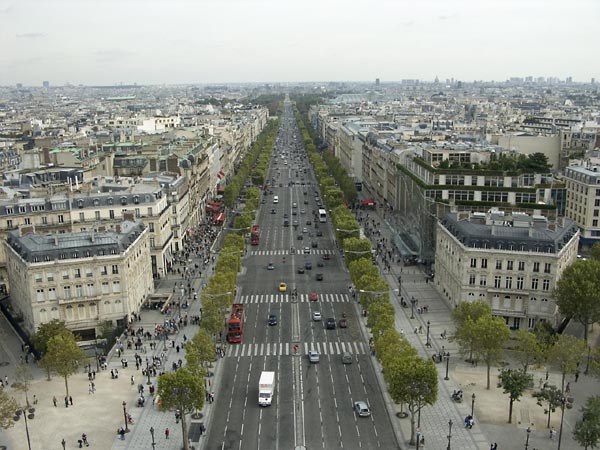 Champs Elysees, Paris
Both images via Huge Ass City



Queens Boulevard, Forest Hills, looking westward, circa ?



Queens Boulevard, Forest Hills, today

This Thursday, 6:30 PM, hosted by H3, we'll be tackling Queens Boulevard, drawing up potential cross-sections, discussing their viability, coming up workable themes. Bring ideas, sketches. You're encouraged to draw, no judgments on skill. (Haven't you always wanted to give it a try? This is your chance!) You can find base map and other materials here, full details here. Hope to see you there!